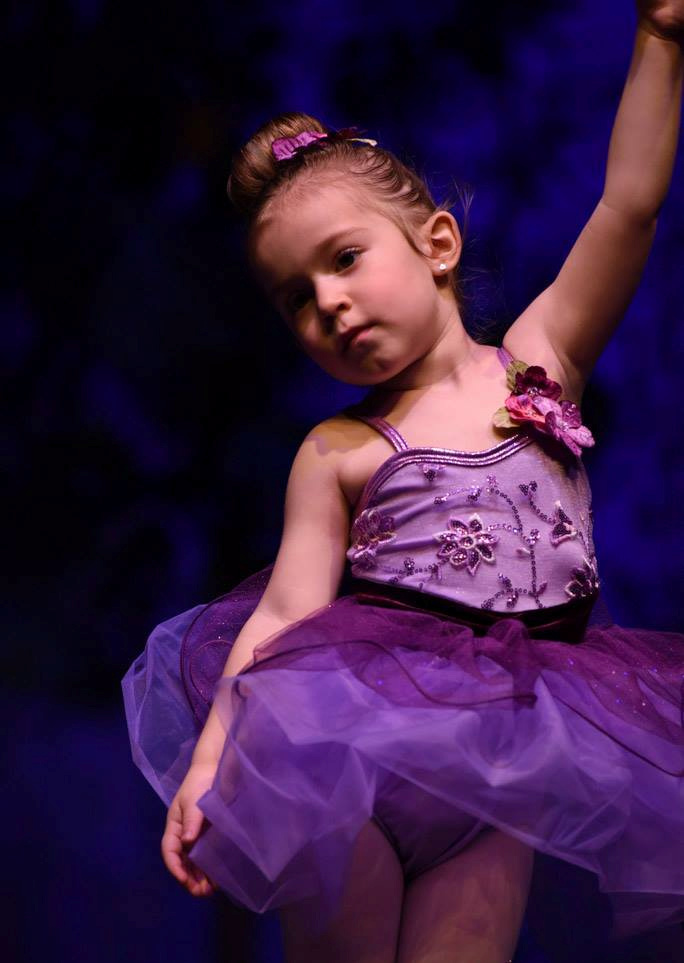 In 2012, BC Discoveries began the "Twinkle Stars" Program to provide a nurturing teaching environment for pre-school dancers. This program consists of intro to ballet, tap and creative movement classes. During the spring semester, our twinkle stars have the opportunity to showcase what they have learned during their very own recital. Parents and family/friends will enjoy getting to see their little one's new skills, progress in growth and development, and confidence during their first show on stage!
Twinkle Star Tots (ages 2-3) – This is a 45 minute dance class where we introduce ballet, tap and creative movement. Young dancers will learn the basic steps while learning how to follow direction and imitate movement in a positive environment. Engaging music and the use of props enables the young dancers to use their imagination, creativity and, most of all, have fun!
Twinkle Stars (ages 3-4 & 4-5) – An age specific 45 minute class which will introduce young dancers to ballet, tap and jazz/creative movement. Dancers will also learn basic steps and terminology in all three styles. Fun age appropriate music engages the young dancers' minds and bodies. The use of props such as maracas for the "freeze dance" makes the end of class the most fun!
Twinkle Star Acro (ages 3-4 & 4-5) – A 45 minute class introducing students to the acrobatic side of dance. Students will work on flexibility while learning some fun dance/ gymnastic tricks.